Augmented Reality
Traversing the Reciprocal experience of Real World
Meet the trendsetters in the industry working with the leading sectors in the domain as a provider of Augmented Reality Service. Zcodia is a renowned Augmented Reality Company with a difference. We are dedicated to the cause of bringing in the appealing factor to your business. We help our clients gain a massive number of loyal consumers by creating a lasting impact on them.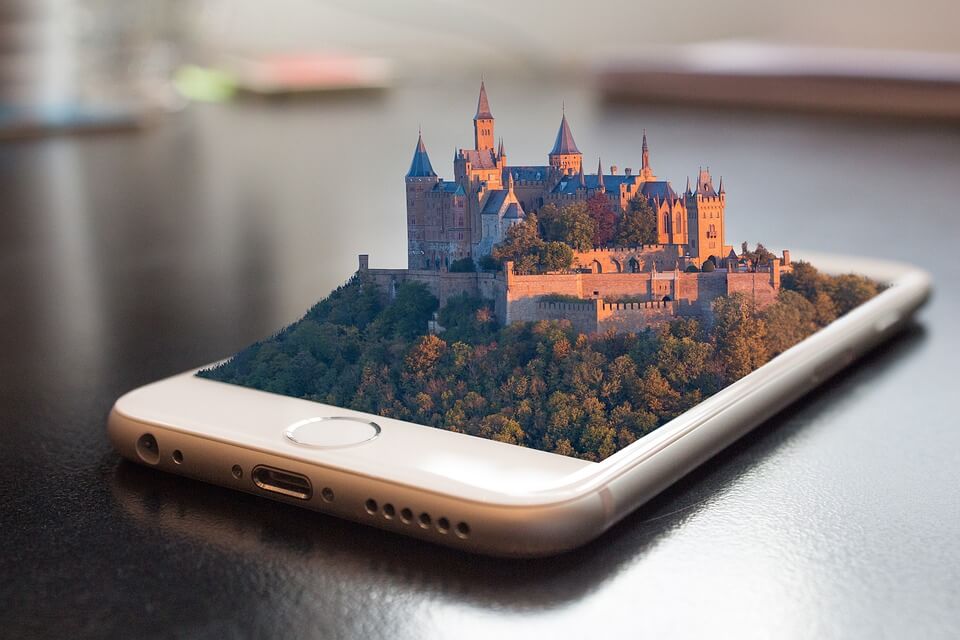 Why
Do We Need Agumented reality?
Partly immersive: Augmented reality enables the user to utilize includes effectively while staying partly removed,as restricted to virtual reality.
Opportunities for personalization: Utilizing augmented reality highlights can permit numerous chances of personalization for the organization or brand utilizing it.
Interactivity: Since Users don't need to be completely drenched in augmented reality, retention keeps up longer from the user.
Agumented Reality is to maintain balance between the real entitiy and virtual world. And used to enhance natural environments or situations and offer relating to enriched experiences.
Premium Agumented Reality Solutions
Zcodia is a renowned Augmented Reality Company is proud to offer an extended list of AR solutions that blend perfectly with each and every domain of the industry. Our solutions are known to be cutting edge, immersive and follow a strict pedagogical approach.
Proof Of Abstraction
We extension, design and deploy a use case for AR applications, illustrating objectives, costs and guide.
Technology Terrain
We analyze all current technologies and substance sources so as to automate the production of AR applications.

Conveyance & Scalability
We will deliver versatile redid AR applications utilizing your very own content (specialized documentation, video and CAD information).