ERP Development & Implementation
We have a strong consulting & technical team to help you and offer development and support using key programming foundations.
We build teams with both business and technical skills around the globe, who can listen to our customer's business processes and problems to appropriately map out and document them.
On the other side, we hire the best, un-biased technical gurus with deep knowledge of ERPNext architecture and market updates. A combination of these two types of experts puts us in a unique competitive position to build the "best-in-class" next generation ERP solutions.
Our services help businesses, unite all their operations under one umbrella, thereby delivering value and cutting down the cost. Further, our simplified user interface and functional innovation ensure that you can make fact-based and data-driven decisions.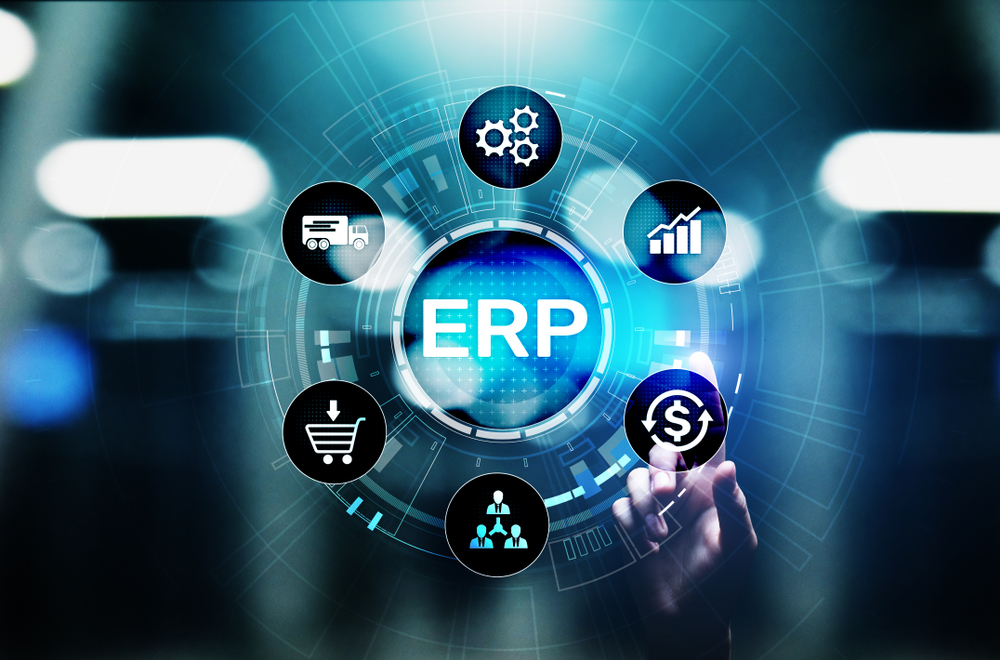 Building a network for the smartest people
Sustainability
Sustainability is a core part of Zcodia Technologies business. We have a clear policy of our corporate responsibility and code of conduct. ensure that our priorities are transparent, and concrete. We look forward to continuing to use our capabilities, skills and resources to define an identity for ourselves in the global market.
Why Us ?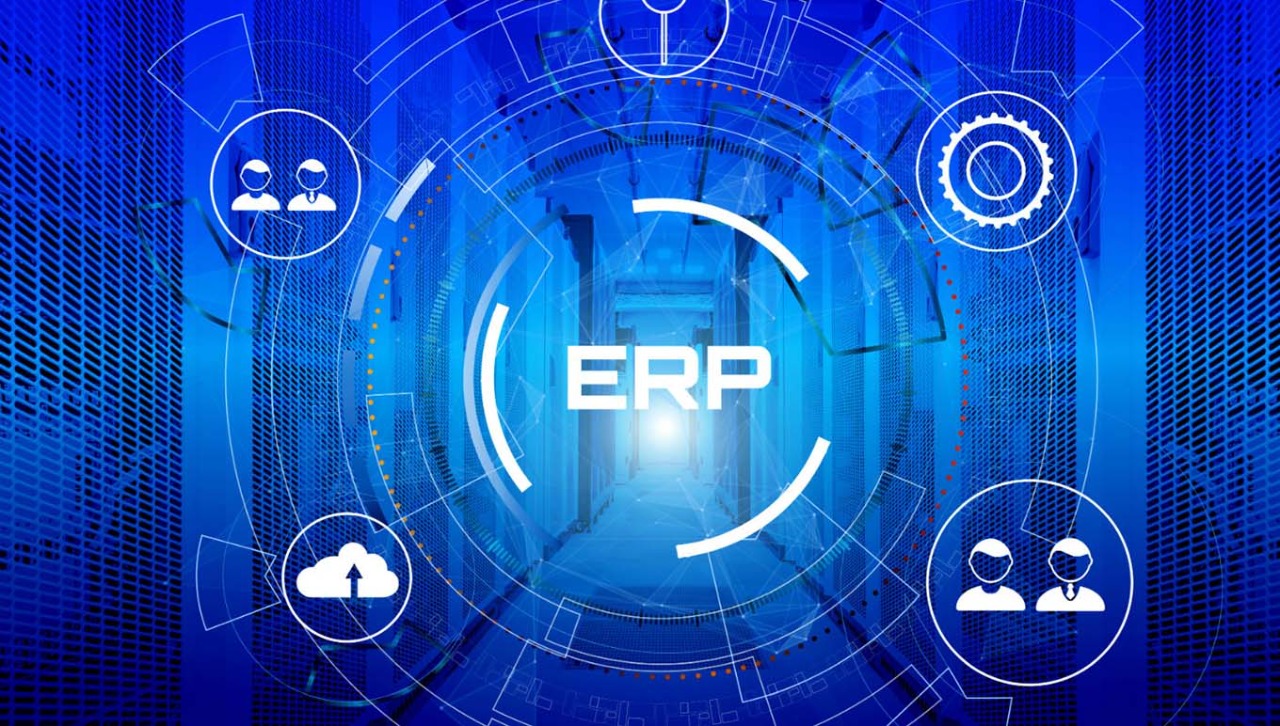 As passionate professionals of ERPNext ERP, we offer the best of support and services within the agreed time-frame and budget. We bring intent; will and soul into our operations as we charge forward to help customers scale new peaks, develop monetization avenues, diversify their reach and impact.
Reliable team with technology and domain expertise.
Seamless integration and all-time support.
Dynamic, yet transparent workflow.
Ability to maximize your value within agreed budget.
Guaranteed results that stand the best of time.

Our Expertise
Accounting
Sales & CRM
Project management with high-end ticketing system
Manufacturing with supply chain & warehouse
Third-party API & plugin integration & more…

Technical Consultants
Good Python Knowledge
Expertise in web technologies like CSS, JavaScript, XML, CSV, and HTML
Standard Business process functional knowledge
API framework knowledge
Expertise in PostgreSQL
Testing skills

Functional Consultants
Outstanding in Business functional knowledge
A comprehensive idea of ERPNext app store
Good collaboration capacity with developers and clients
Good parsing & feasibility analysis skills
Ability to assess future business expansion requirements
Call our experts today to meet the best ERP Development & Implementation company!!