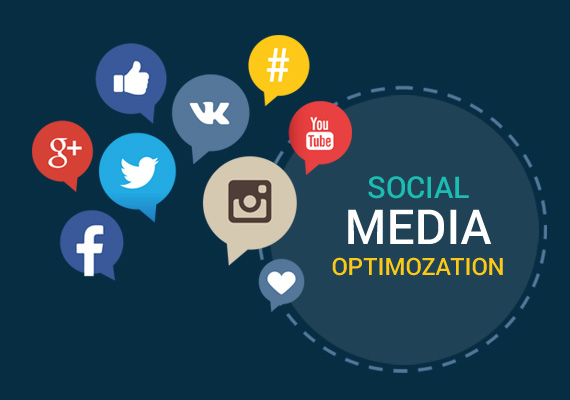 Along with the SEO Optimizations, more and more businesses are turning to SMO too which stands for the Social Media Optimization. Zcodia offers top notch services in this field too. We take the most analytical steps to increase your 'linkability' where the static sites are just not restricted to being your business front but are enhanced to include blogs that adds conclusive content to your sites through visible posts speaking about the finer points about your business and may have hyperlinks too persuading and connecting people to your site.
Zcodia is the one of the leading SMO Company used expand the attention to an item, brand or occasion by utilizing various web based life outlets and networks to produce viral exposure.

CREDIBILITY
These inbound links are great parameters for your overall rankings and coming from trustworthy sources, they help establish the credibility of your business too. Along with it, content shared with social sites and other online media sites through advertisement features like articles and press releases helps keep you in lime light.

TAGGING AND BOOKMARKING
Setting up and maintaining company profiles in the leading social sites not only makes your services user friendly but also makes it more accessible to people through tagging and bookmarking. Content is also made to travel in the form of PDFs, audio and video files and can be encouraged to go farther which will eventually drive links back to your website.
SOCIAL BOOKMARKING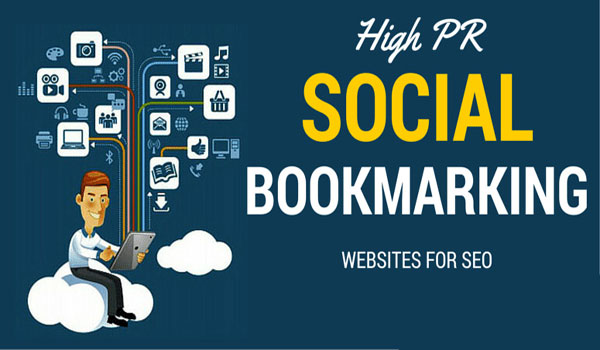 All the SEO efforts and the SMO inclusions amount to nothing if they do not result in better conversion rates. The benefits of Social Bookmarking and Networking sites are to generate traffic to your websites which are more focused and entail more of the target market therefore, the likelihood of your business being more positively affected by this increases by leaps and bounds. By adhering to the theme related with your business and then tagging with appropriate keywords is most beneficial.

Back linking
This also felicitates repeat visitors through the bookmarking option. Keeping an eye on fellow competitors is also made simple. Through the interactive process of social networking, there is a considerable reduction in time and energy to make your website popular by other mediums and it also adds to your kitty of back linking options which also helps develop branding to a great extent.

Deserving Service
With the enhanced exposure to your website, you can have unlimited purposeful traffic that may turn into bankable customer databases. But, for all who think that all the SEO, SMO and Social Networking Techniques are the sole keys to a flourishing business, beware that these are mere pointers that tell your clients where to look; back it up with deserving service or products and as they say-sky will be the limit for you!